Free Pediatrics CME/CE Courses
Children are among the most vulnerable patients in your care. Our free, comprehensive suite of CME and CE online courses ensures modern clinicians have the knowledge they need to provide the absolute best care for their pediatric patients.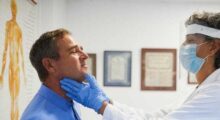 Optimizing Treatment in the Underdiagnosed Eosinophilic Esophagitis (EoE): An Interactive Guide
Summarize the latest evidence-based recommendations for assessing and diagnosing patients with EoE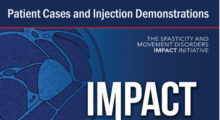 The Spasticity and Movement Disorders IMPACT Initiative: Patient Cases and Injection Demonstrations
This case activity offers insights on effective chemodenervation in spasticity/movement disorders, including toxin handling, patient evaluation, and injection demonstration.